Want to go Climbing? Caving? White Water Rafting? Swimming? Shoot Rifles and Archery? Build Bridges?
Be in control and make your own decisions?
Are you up for the Challenge?
SCOUTING OFFERS ALL OF THESE CHALLENGES AND MORE!
Come check out our Troop Monday Nights at 7pm at Strong Rock Christian School.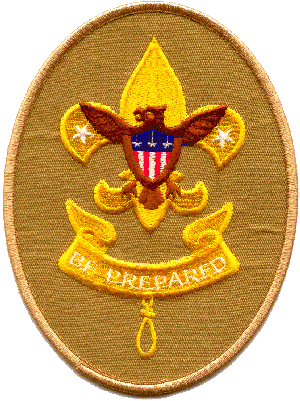 SCOUT OATH
On my honor, I will do my best to do my duty to God and my Country and to obey the Scout Law; To help other people at all times; To keep myself physically strong, mentally awake, and morally straight.
SCOUT LAW
A Scout is:
Trustworthy, Loyal, Helpful
Friendly, Courteous, Kind
Obedient, Cheerful, Thrifty
Brave, Clean, and Reverent
SCOUT MOTTO
Be Prepared
SCOUT SLOGAN
Do A Good Turn Daily